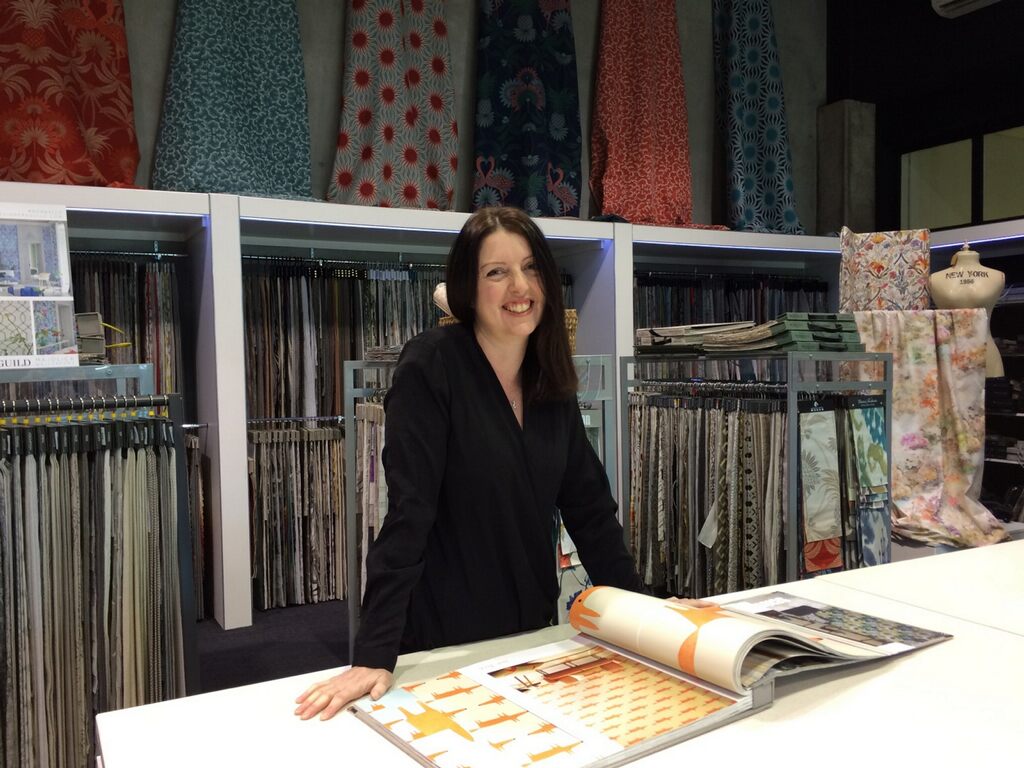 How Our Clients Get Expert Tips For The Perfect Colour Palette
Choosing a colour palette for your new home can be a daunting task. We caught up with interior designer, Rosanne Huxham, from Nextdore, and asked for her expert advice for picking the perfect colour palette for the interior and exterior of your home.
Where do you start?
It is often a lot easier to tell us what you don't like than what you do. Clients often aren't sure that their ideas are going to work, we are here to make them work for you. Trust your initial response – that gut instinct is based on an emotional response. Whilst this may not be where you ultimately stay it gives us great direction of what you like.
Don't be afraid that you are making something too personal. Unless this is somewhere you are putting straight on to the market, this is going to be your home, making it work to appeal to you is the biggest thing.
Budgeting is crucial – great ideas and concepts don't always have to cost the earth. We will try our best to guide you in your selections so that you can make the most value for your money.
When coming to see us (at Nextdore), we will generally start with your carpet. Clients often have more of an idea of what colour, texture or material they want for this than anything else. BUT if you have a particular tile, wall colour, timber floor that you have fallen in love with – tell us – we will use this to build into your scheme.
How do you come up with a colour palette for an entire house?
We will generally also consider the exterior (if not choosing this with you) when creating a colour palette. The colour, materials and architectural style of your home outside often reflects the style and preference of a home-owners' interior.
It's fantastic to personalise individual rooms or create a "theme" for a room rather than a whole house, but also have a flow to the rest of a home.
There are ways in doing this as well that are then relatively easy to change, without costing significant amounts.
Keeping the bones of a home as a base to a scheme is crucial…. Tiles timber and carpet are not easily changed and will cost more than changing soft furnishings such as drapes, blinds, cushions or wallpaper.
Their style or colour can have an influence on the style or colour pallet of your home, how will those things sit in your home.
A great "colour" tip for someone starting a new build or renovation….
We have fantastic resources in some really good magazines showing current trends and different styles, show-homes and open homes are even a great way of seeing a lot of different styles and ideas.
But don't just list what you like – take note of what you DON'T like.
Think about those key items – they have meaning to you or you won't be replacing them anytime soon. (A piece of art, your lounge suite, a sideboard from Great Aunt Mildred)
This job is our passion, we love our work and the reaction of client's feedback when it has all come to fruition is the most rewarding thing.
Nothing makes my day better than receiving a call or an email from a client saying how much they love their new room or home.
*For inspiration from past projects check out www.paulreedhomes.co.nz/success-story/