Your Smart Energy Builder
Building Healthy Homes For Families
As experienced Smart Energy builders in Christchurch, Canterbury, Hanmer Springs, Kaikoura, Queenstown, Wanaka, Cromwell, Southern Lakes, Central Otago, Tekapo, Twizel, you can rely on our knowledge of energy-saving technology and materials to build you a functional, energy-efficient home, at a price you can afford. Talk to Paul Reed now on (03) 385 8574 for ideas and advice on your Smart Energy home project.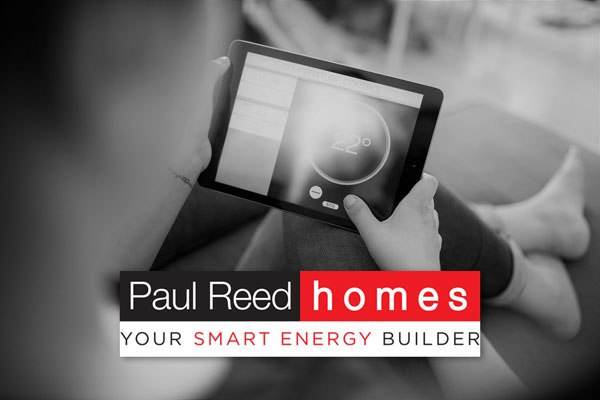 In a building world that is full of new and highly confusing buzz words such as eco homes, passive homes, sustainable homes and green homes, the question is "what does that mean to me?"
Fashion statements aside, I know that adding value through knowledge, experience and skill will deliver something that is real, relevant and works.
We've all lived in or walked into chilly bin homes where monthly power bills are in four figures. And at the opposite end of the spectrum, homes that have all the blinds pulled to keep the sun out, because it's too hot in summer. But how can this be, when these same houses are virtually new? Some even have "thicker insulation" or "solar panels" and are labelled Sustainable Homes, but this is not necessarily a solution that works.
As a family man myself, I fully understand the desire to keep my family healthy. Paul Reed Homes are experts in designing safe and healthy futures for your families with our NEO Designs. NEO stands for "Net Energy Zero", giving you the added benefit of low or zero energy costs.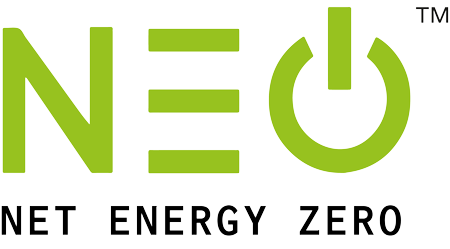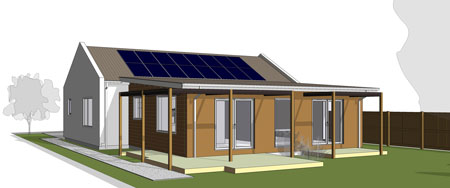 A NEO HOME
We use natural passive "solar first principals". This means we use the careful design of the building fabric to keep your house warm in winter and cool in summer, they are not about 'active' or mechanical technology at this stage. This way we get the basics right and have a sound energy balance for the building.
Solar Orientation – site and sun
Window placement and design – including view considerations
Summer shading
Insulation and the thermal envelope – wrap up carefully
Size and plan zoning – warm room, cool room – morning sun, afternoon sun
Natural ventilation – heat rises
Natural light – feels right
Thermal mass – all about balancing the thermal design and efficiency
We start with these first principals as a matter of course, when we assess a site.
We add some "active technology" such as solar PV panels, solar hot water systems or electric opening skylights to make the whole package easy and effective to use as we progress the design and assess the energy balance.
Paul Reed Homes is an expert in creating healthy futures for families, we have the real and relevant skill to coordinate and build NEO designs and deliver a healthy home and personalised building experience that works.
Paul Reed.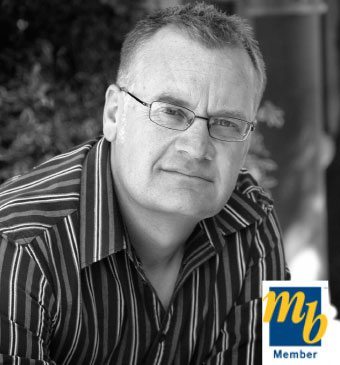 Paul Reed Award-Winning
Master Builder, Christchurch
The Insider's Guide
to Risk-Free Building
Download this Free Guide now and discover some of the Risks & Hidden Financial Traps you'll face when you build your new home
Some of what's included:
Why your quote could be Fatally Flawed
How protect yourself from cost overruns
How to avoid 'under-priced' quotes
5 tips to make sure you stay 'On-Budget'
Why quotes vary so much for exactly the same design and specifications