If it's in the in the country, small town or a remote location – we will build it
I'm Paul Reed. My family has been building in the country for more than 100 years. And I'm proud to carry on the tradition.
When you work with me and my team, you will get the full package. We'll take care of everything for you, from your ideas, planning and dealing with the compliance paperwork, through to completed projects that include;
Beautiful family homes
The 'home away from home' family bach
Off grid and sustainable-living homes
Worker accommodation and multi-units
Rural buildings including workshops, sheds and covered yards
Commercial buildings
Hill or technically challenging projects
BASED IN CANTERBURY. BUILDING THROUGHOUT THE SOUTH ISLAND.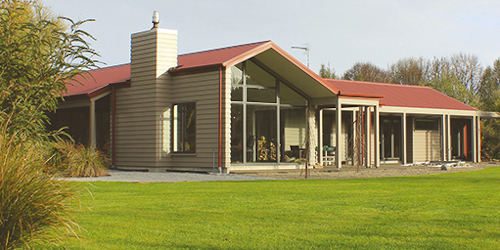 Townships, villages or miles from anywhere – we work in many zones throughout the South Island. If it's not on our list, we'll do our darndest to make it happen for you anyway!
Over the years, we have built strong relationships with a number of suppliers, which means our prices are competitive too. So, what are you waiting for? Call Paul Reed now on 027 433 1657 or
Let's get building for you!
MY STORY – A BUILDING AND RURAL CONNECTION FOR GENERATIONS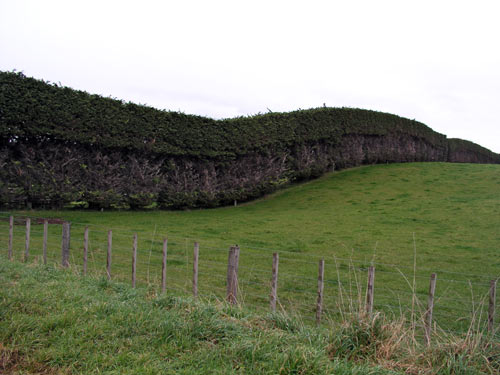 My grandfather Gordon Reed, prospered in the building trades after surviving Gallipoli and Verdun in World War 1. Gordon was a Master Plasterer, like his father and other family members.
In those days plasterers did both external and internal plastering including attaching the wooden strips or 'lathes' that were plastered over with a mix that included horse hair for strength.
Sculptures were also part of the trade, with Great Grandfather Joe Reed exhibiting animal sculptures in the 1906 Christchurch International Exhibition. Gordon also mastered the carpentry trade, building modern family homes.
Gordon then turned his hand to nursery work. Did you know that most of the old rural and farm Macrocarpa shelter belts throughout the South Island & Chatham Islands  were supplied by Gordon for many decades!
Get in touch with us
If you want to work with a builder who has a rural connection going back more than 100 years, contact Paul Reed.
Phone 027 433 1657 or