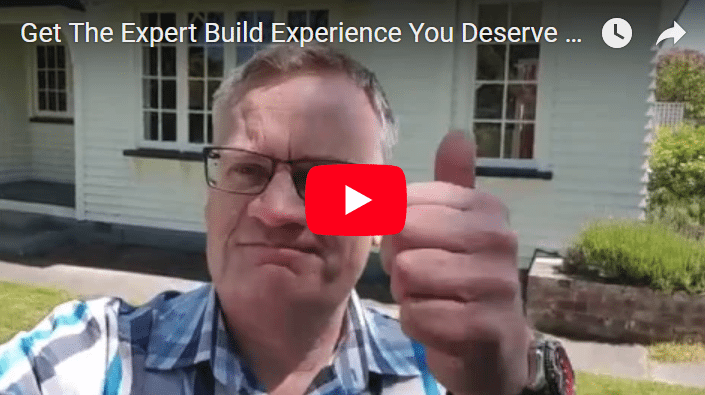 Get The Expert Build Experience You Deserve Without Losing Sleep
Expert Christchurch Builder, Paul Reed, is committed to excellence in building
Demolition is about to begin on Viv and Steve's earthquake damaged period home, but not before the solid timber rimu staircase is removed and restored. This will be reused in the replacement home which is a similar but updated take on the original homestead, by Nick Courtney of Courtney Architects.
Awesome and exciting carpentry opportunities to be working with traditional materials for this new home build. It's awesome to be part of an ever decreasing group of professionals that do this sort of work.
Give me time for a coffee and chat about your project, and I'll give you my enthusiasm and experience!