Award Winning Master Builders for Southern Lakes, Queenstown, Wanaka, Cromwell, Central Otago, Tekapo, Twizel, Christchurch, Canterbury, Hanmer Springs and Kaikoura. With almost 25 years experience of building executive-style homes of exceptional quality and finish, you can rely on us for a completely open, honest quote – with absolutely no confusing or misleading details.
Let's get building for you!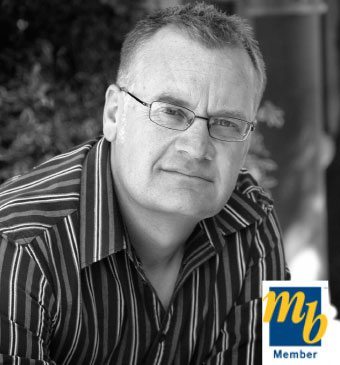 Paul Reed Award-Winning
Master Builder, Christchurch
The Insider's Guide
to Risk-Free Building
Download this Free Guide now and discover some of the Risks & Hidden Financial Traps you'll face when you build your new home
Some of what's included:
Why your quote could be Fatally Flawed
How protect yourself from cost overruns
How to avoid 'under-priced' quotes
5 tips to make sure you stay 'On-Budget'
Why quotes vary so much for exactly the same design and specifications
I'm Paul Reed, and I'm known among top architects and my customers for being The Conscientious Builder, because of my ability to build your custom home with genuine quality with the highest levels of building knowledge and at the same time, build it with absolute care & commitment as if it was for my own family.
OUR APPROACH TO BUILDING YOUR NEW HOME
Check out the following 6 steps we help you with when building your new home
OUR CLIENTS AND THEIR ARCHITECTS HAVE SOMETHING TO SAY. . .
We specialise in working with clients who are focused on working towards team solutions for quality based outcomes