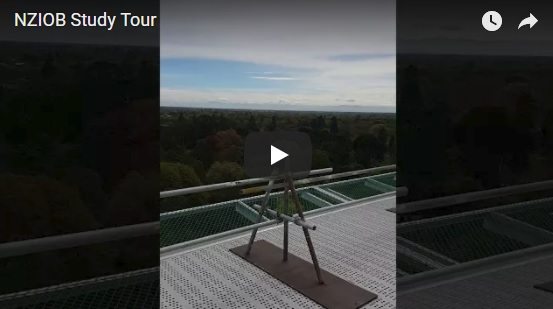 NZIOB Study Tour At Christchurch Hospital Acute Services Building
Experienced Canterbury Builder, Paul Reed, is committed to excellence in building
Gidday!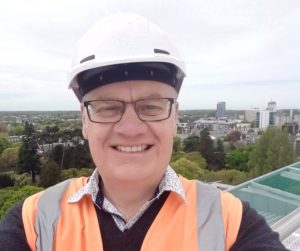 I'm a proud member of the NZ Institute of Building. The institute's motto is "Bringing individuals together with a commitment to excellence in building". The reason I am a member is so that I can immerse myself in a higher level of learning through connection of people and projects.
Today's study tour was at the Christchurch Hospital Acute Services Building. What an amazing building that includes earthquake resistant base isolation and the most complex design and execution of pipework and wiring that I've ever seen.
Have a look at my 15 second rooftop Helipad video. What a great view, but more importantly great resource
for emergency patients in lifesaving situations.
If you're looking for a real builder that has real and relevant knowledge – please call me for a chat 0274331657