Hill section builders for Christchurch, Canterbury, Hanmer Springs, Kaikoura, Queenstown, Wanaka, Cromwell, Southern Lakes, Central Otago, Tekapo, Twizel. Paul Reed Homes have a reputation for building superb Award-Winning architectural homes on difficult hill sections, using innovative solutions and materials to create stunning new homes with exceptional value for money.
Considering Building Your Dream Home on the Hill..?
But are you losing sleep, thinking about all the ways your new hill build could go wrong..?

Paul Reed Homes have been building and renovating high-quality architectural homes for almost 25 years, while specialising in hill-section projects and our experience in this demanding area is second to none, which is why we are able to  ensure sure the entire process is stress-free and enjoyable for you and your family.
Being the experts in hill and architectural homes, I understand that building your own home is an incredibly exciting decision to make, but can also be overwhelming and confusing, which is why  I'm happy to provide you with a full building and project management service if you require.
And as director of Paul Reed Homes – and career professional builder – I'll guide you every step of the way, from concept plans through to your projects' completion.
And of course, you don't have to have your own plans before meeting us, as we work with a range of highly-experienced architects that will match your project and personality to design a home you'll be delighted with.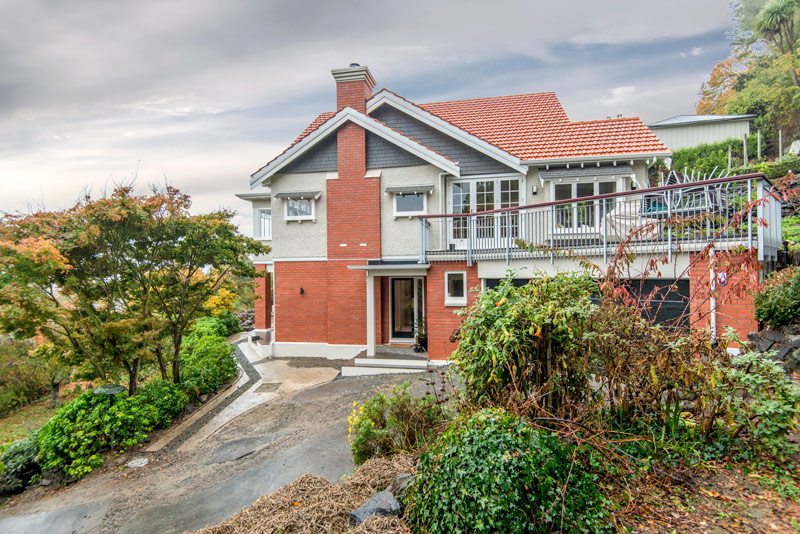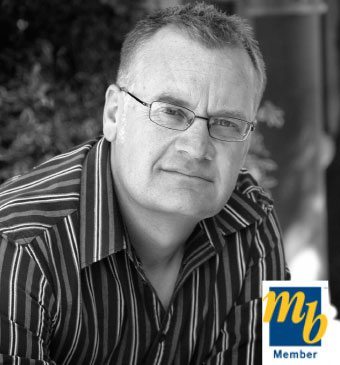 Paul Reed Award-Winning
Master Builder, Christchurch
The Insider's Guide
to Risk-Free Building
Download this Free Guide now and discover some of the Risks & Hidden Financial Traps you'll face when you build your new home
Some of what's included:
Why your quote could be Fatally Flawed
How protect yourself from cost overruns
How to avoid 'under-priced' quotes
5 tips to make sure you stay 'On-Budget'
Why quotes vary so much for exactly the same design and specifications
Why clients have chosen to work with us over the past 22 years
With 22 years in business, find out what sets Paul Reed Homes apart from the rest.
OUR PAST HILL WORK
[Click photo for Gallery]
We Build Homes and Experiences You'll Feel Great About

Address
3D Avenger Cres, Wigram
Christchurch

Email
office@paulreedhomes.co.nz

Phone
03 385 8574, 027 433 1657